The Andersons Hires Ken Klopp as Territory Manager
Posted on September 08, 2021
---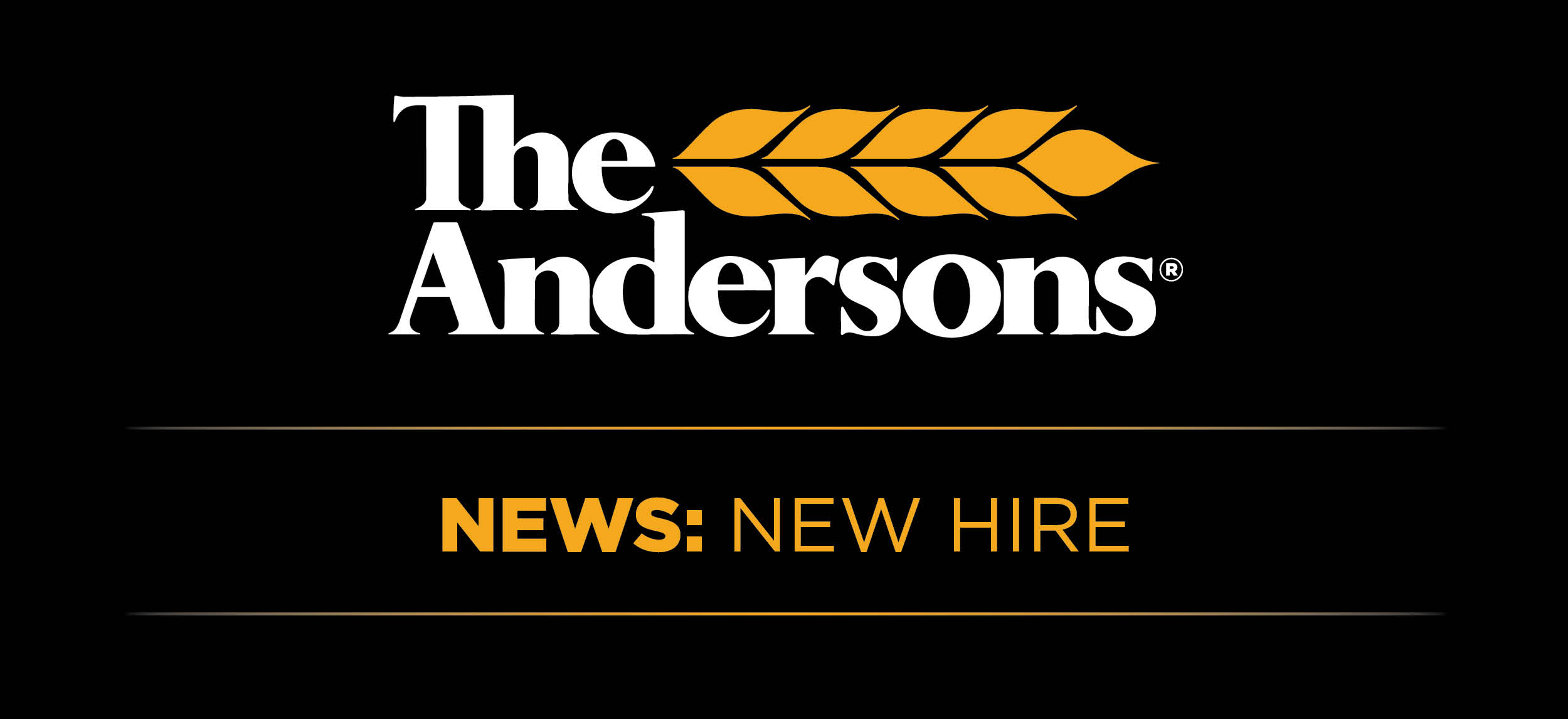 MAUMEE, OHIO, September 7, 2021 – The Andersons, Inc. announces the addition of Ken Klopp to serve as territory manager for the Turf and Specialty Business. Ken will manage the distribution of the business's turf and ornamental products in the Southeast Region of the United States.
Ken will be based out of Nashville, TN, but has roots in the Ohio area, including receiving his turf degree from The Ohio State University Agricultural Technical Institute. He brings a wealth of previous experience from working in distribution and manufacturing with companies such as Lebanon, Agrium, and Koch Fertilizer. In 2016, Ken was named to the 40 under 40 list in the horticulture industry for his efforts in developing an end-user technology platform called "Perfect Plant."
"We are very excited to have Ken join our Professional Turf Products team," said Tony Goldsby, director of sales for The Andersons. "Ken's vast experience in both the green industry and developing end-user technology platforms will make him a valuable resource for our customers."
Ken resides in Goodlettsville, TN, with his wife, daughter, and two sons. He can be reached at 615-946-4318 or kenneth_klopp@andersonsinc.com
---
© 2021 The Andersons, Inc. All Rights Reserved.