The Andersons Hires Clint Formby as Territory Manager
Posted on April 29, 2020
---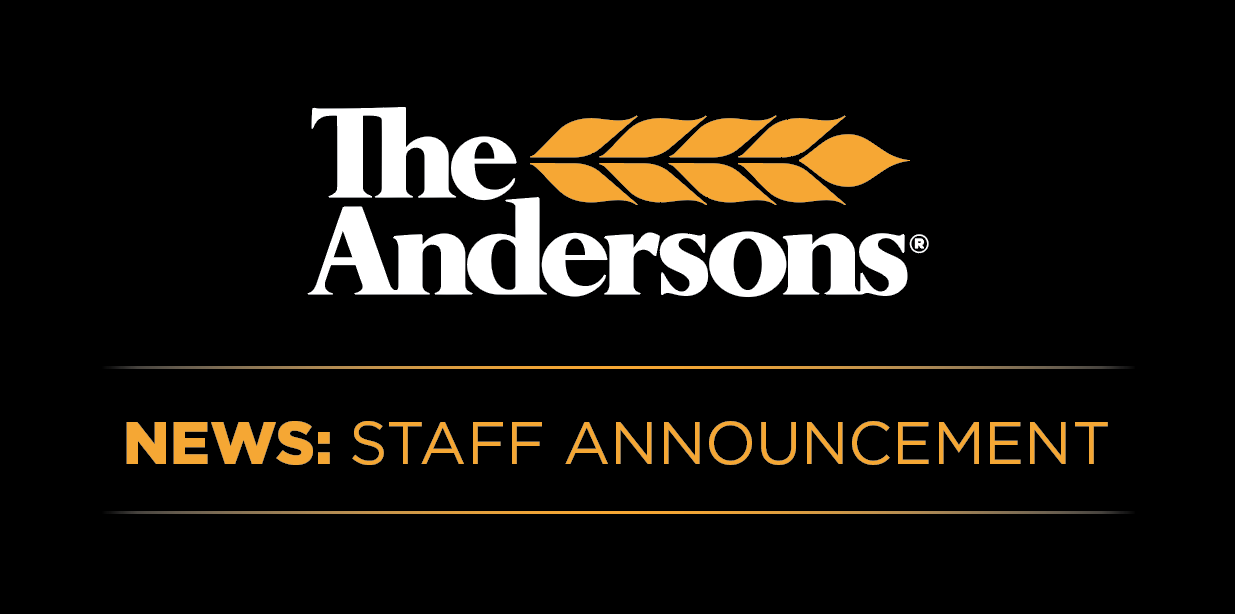 MAUMEE, OHIO, April 3, 2020 – The Andersons, Inc. announces the addition of Clint Formby to its Plant Nutrient Group to serve as territory manager for the professional turf business. Formby will manage the distribution of the business' turf and ornamental products in the southcentral region of the United States.
Formby has more than 15 years of experience in the lawn and landscaping industry. He comes to The Andersons from SePRO™, and he held manager positions with Native Texas Nursery and Regal Chemical Company, serving nursery, sports turf and landscape markets throughout Texas.
"We are very excited to have Clint join our professional turf products team," said Tony Goldsby, director of sales for The Andersons. "Clint's vast experience in serving a variety of different sectors in the green industry will make him a valuable resource for our customers."
Formby earned his Bachelor of Science degree from Stephen F. Austin, Nacogdoches, Texas. He resides in Round Rock, Texas with his wife and son and can be reached at clinton_formby@andersonsinc.com.
---
---
© 2020 The Andersons, Inc. All Rights Reserved.