November Organics Update
Posted by Dani Kusner, Agronomist on November 10, 2020
---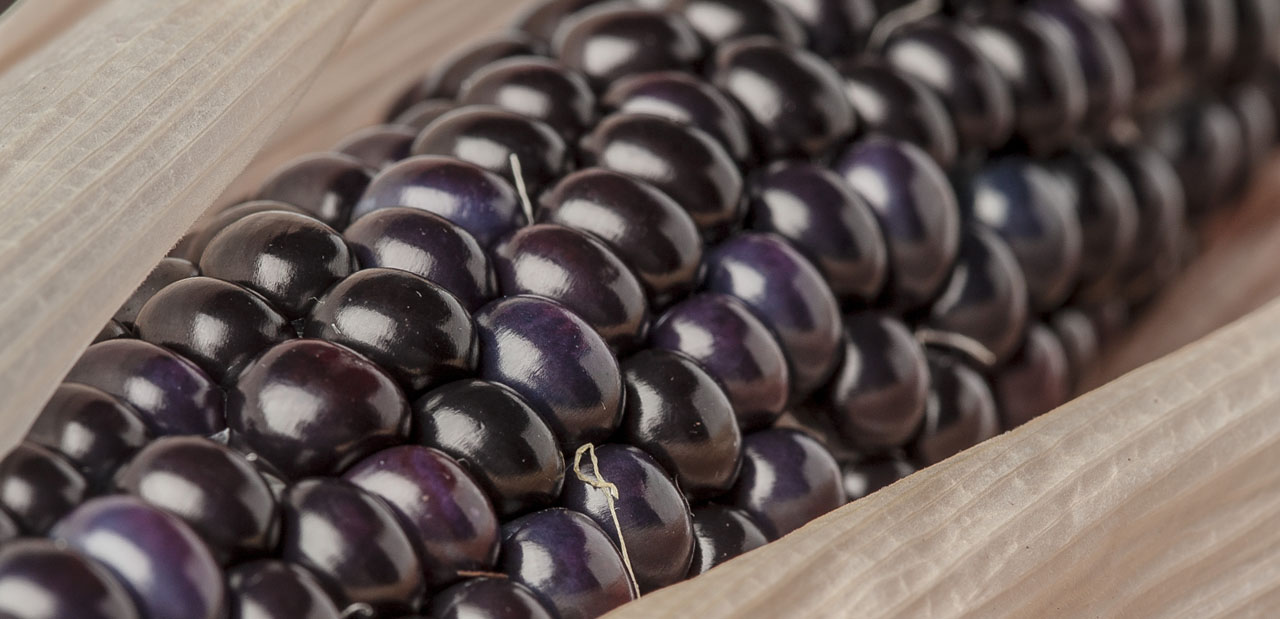 Happy November! This month's update is about the latest data from the USDA's National Agricultural Statistics Service (NASS) "2019 Organic Survey." If you are in the business of organic data trends, it has felt like an eternity waiting for this report. The last organic survey published by NASS was in 2016. These updated numbers are our latest glimpse into the growth of organics and can be considered alongside Mercaris' data that has filled in the gaps the past several years with their organic modeling. The combination of Mercaris and the USDA organic surveys provide the economy and investors with powerful intel for how the industry is growing. I'd also add that the Organic Trade Association (OTA) has several helpful resources of organic data analysis.
Below are some highlights from the 2019 Organic Survey:
2019 experienced $9.93 billion in organic product sales.

This was an increase of $2.37 billion (31%) since 2016.
Milk and broiler chickens are the top two organic commodities with sales of $1 billion each.
Eggs are the 3rd highest commodity with sales of $900 million.

There are 16,585 certified organic farms, which is an increase of 17% since 2016.
There are 5.5 million acres of organic production in the US, a 9% increase over 2016.
Following trends in conventional agriculture, 17% of all organic farms reported more than $500,000 in sales - these farms account for 84% of all US organic production.
In closing, a very cool new tool was recently released for farmers called FarmRaise. As described on its website, this app is a "fully integrated one-stop shop for farm funding, informed by and built for farmers." It is meant to empower farmers with a user-friendly, searchable platform to find financial resources for implementing new farming methods such as cover cropping, conservation reserve program (CRP) best practices, or organic production.
With the cool weather beginning and harvest wrapping up, it's the time of year when we begin assessing and planning for next year. I hope the encouragement of the latest organic survey and FarmRaise provide some inspiration that organics, and support to help farmers overcome barriers to trying something new, are thriving.
FOR MORE INFORMATION:
Please complete the form, and we'll get you in touch with your Territory Manager from The Andersons.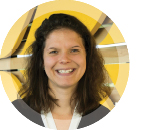 Dani Kusner has worked in biological and organic farming systems since graduating from the University of Dayton with a Bachelor of Science in sustainability studies. She worked at the Rodale Institute and consulted with growers in both Canada and the United States. Dani worked for The Andersons from 2016-2021 and is still an active advocate and resource for organic growers.
---

©2020 The Andersons, Inc. All rights reserved.