The Andersons announces organic expansion at Waterloo
Posted on January 26, 2021
---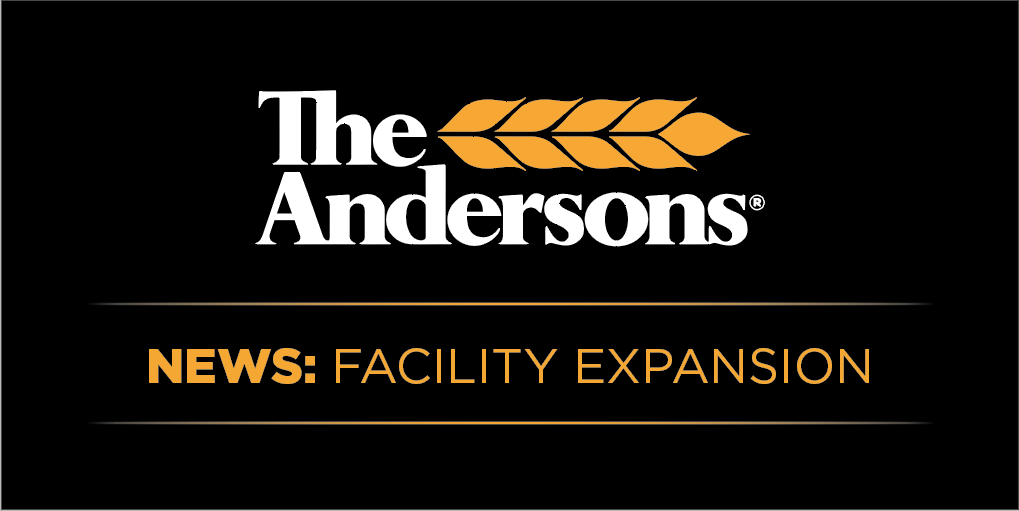 The Andersons is pleased to announce that we have recently expanded our organic storage in Waterloo, Indiana, to meet the growing demand for bulk organic nutrients in the Eastern Corn Belt and Midwest. We are now selling OMRI Listed granular Muriate of Potash out of our Waterloo facility.

Muriate of Potash (MOP 0-0-60)
Listed as OMRI granular product
Available through a partnership with Intrepid Potash
Ideal for growers looking to add potassium to their
organic fertility programs
Provides high-grade potassium for maximizing energy efficiency for application
Produced using natural, sustainable methods and resources

About The Andersons Waterloo Facility
Features convenient access as the only organic MOP bulk warehouse in the Midwest
Provides the following organic products from The Andersons
NutraLime® OP
NutraSoft® OP
Humic DG™
Black Gypsum DG®
SmartPhos® DG Natural
Also offers the following additional products
Chilean Nitrate
organic sulfur
organic boron
FOR MORE INFORMATION:
Please complete the form, and we'll get you in touch with your Territory Manager from The Andersons.
---
© 2021 The Andersons logo is a registered trademark of The Andersons, Inc.