The Andersons Announces Organizational Changes to Plant Nutrient Team
Posted on July 08, 2021
---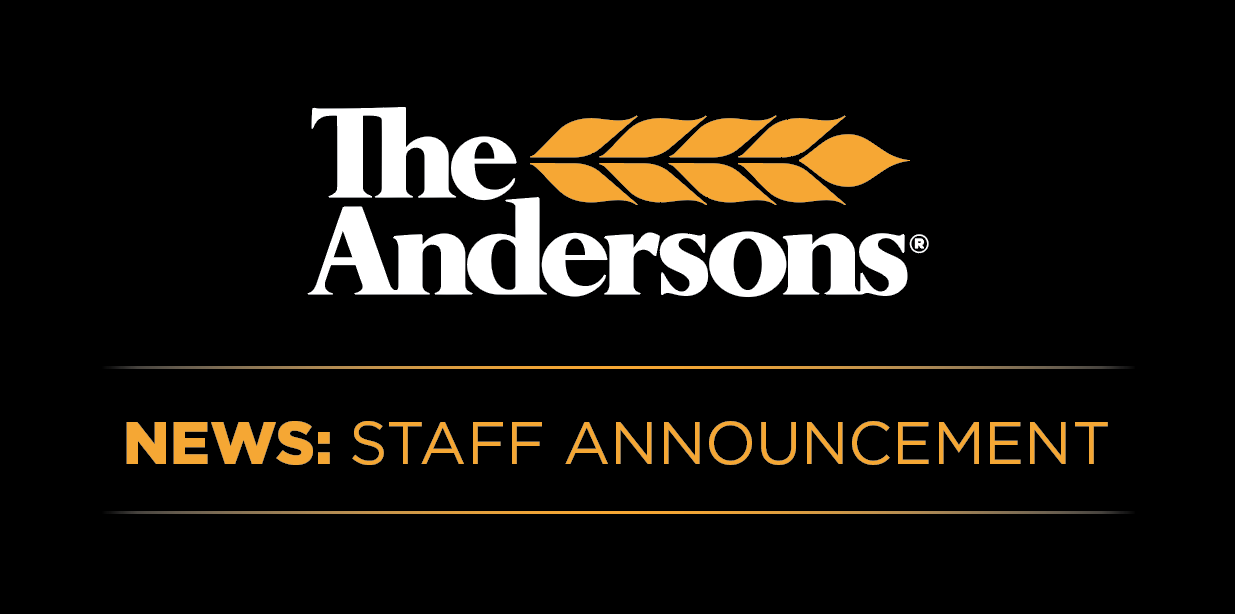 MAUMEE, OHIO, June 25, 2021 – The Andersons, Inc. is pleased to announce key leadership changes within its Plant Nutrient wholesale fertilizer business.
Chuck Anderson has been promoted to vice president and general manager, specialty liquids, of the Plant Nutrient business. Anderson has been with the company for 34 years, serving in various roles, including quality assurance, research and development, product management, marketing, regulatory, and sales management. He most recently served as vice president of innovation for the company's Nutrient businesses and will retain his leadership over the commercialization and innovation functions. Anderson earned a bachelor's degree in horticulture from The Ohio State University and has successfully led the company's business growth, including overseeing more than 20 patents.
Also recently promoted is former director of industrial sales, John Kevern, who will now expand his responsibilities to serve as director of sales, specialty liquids. Kevern will manage the distribution of the business' specialty liquids products across North America in both the industrial and ag segments. His experience in building the company's industrial portfolio will allow for continued success maintaining and growing our specialty liquids business.
Brecken Price has also assumed additional responsibilities and will fill the role of director of commercialization and innovation. Price will continue to oversee the group's e-commerce strategy as well as manage the current commercialization and innovation efforts across all Nutrient businesses.
"These organizational changes will help improve efficiency in our wholesale fertilizer business and enable us to grow and better serve our customers," said Joe McNeely, President, The Andersons Nutrient and Industrial. "These leaders have exceptional experience and dedication to providing quality service and products to the ag industry."
---
FOR MORE INFORMATION:
Please complete the form, and we'll get you in touch with your Territory Manager from The Andersons.
©2021 The Andersons, Inc. All rights reserved.