Organics: July Organic Update
Posted by Sierra Dice, Organic Agronomy Consultant on July 11, 2022
---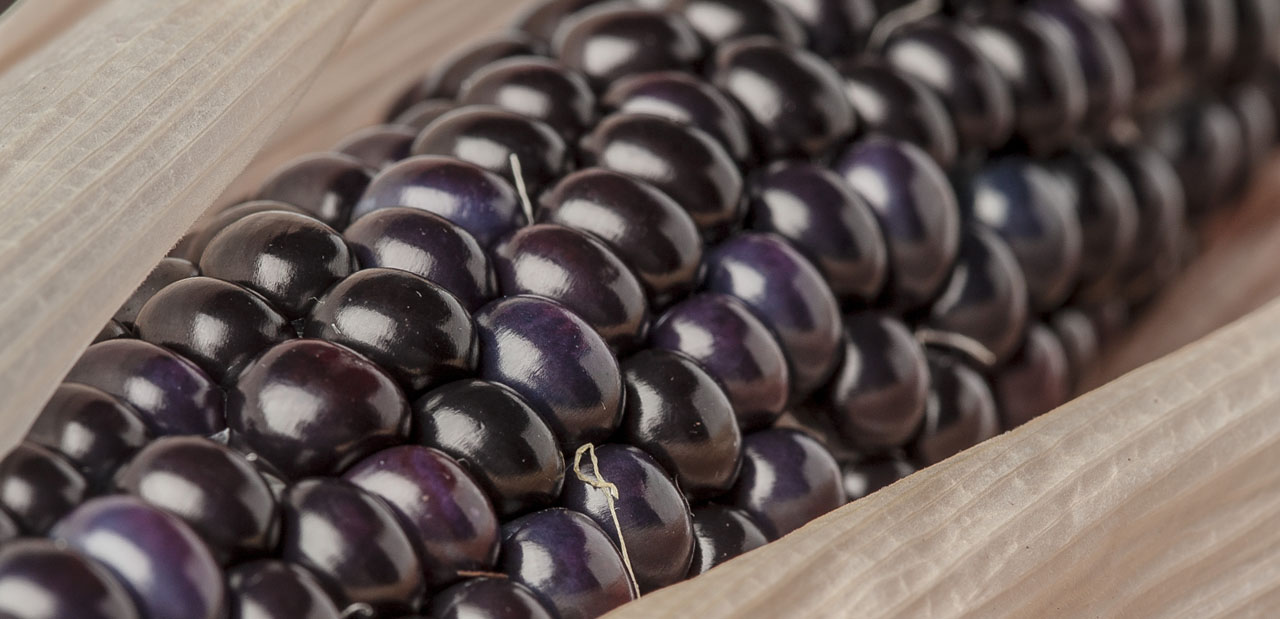 We are half-way through the growing season and post application decisions on row and specialty crops are taking place. When making these decisions and applications, there is always the question of what to add to the tank to help achieve the greatest yield retention in corn, soybeans and fruit set.
There has been a great deal of discussion about adding bio-stimulants in post applications. An often-overlooked tank mix additive is fulvic acid. Fulvic acid is a short-term carbon that is water-soluble and has a high nutrient exchange capacity. Fulvic acid molecules are small, allowing them to move through cell membranes within plants, carrying trace minerals and macro-nutrients to where they are needed. Fulvic acid also increases root and shoot growth, meaning more leaf and root surface will be developed. This increase in biomass correlates to more efficient photosynthesis, leading to a greater yield potential.
The Andersons offers Fulvic LQ™, a 4% fulvic acid derived from leonardite. Fulvic LQ is used in both organic and conventional production. It is OMRI-Listed and can be used on a wide variety of row crops, specialty crops, as well as turf and fruit trees. In an on-farm trial last year, one of our customers observed a yield increase on his monitor when harvesting his organic corn in the trial strips that had received Fulvic LQ with his foliar application versus his check. He didn't offer the yield data but said it made enough of a difference that he is including Fulvic LQ in his post emergent applications on all his acres this summer.
Please feel free to reach out to myself or your trusted advisor from The Andersons with any questions or to discuss this or another product.
---
Sierra Dice is an agronomy consultant and organic account representative for The Andersons Retail Farm Centers. A graduate of Purdue University, Sierra studied agribusiness and agronomy. She has worked in ag retail for 10 years and has responsibility for organic product sales with The Andersons in Ohio, Michigan, and Indiana. If you have questions related to organics, Sierra can be reached at sierra_dice@andersonsinc.com.
© 2022 The Andersons, Inc. All Rights Reserved. Fulvic LQ is trademark of The Andersons, Inc.