Organics: August Organic Update
Posted by Sierra Dice, Organic Agronomy Consultant on August 08, 2022
---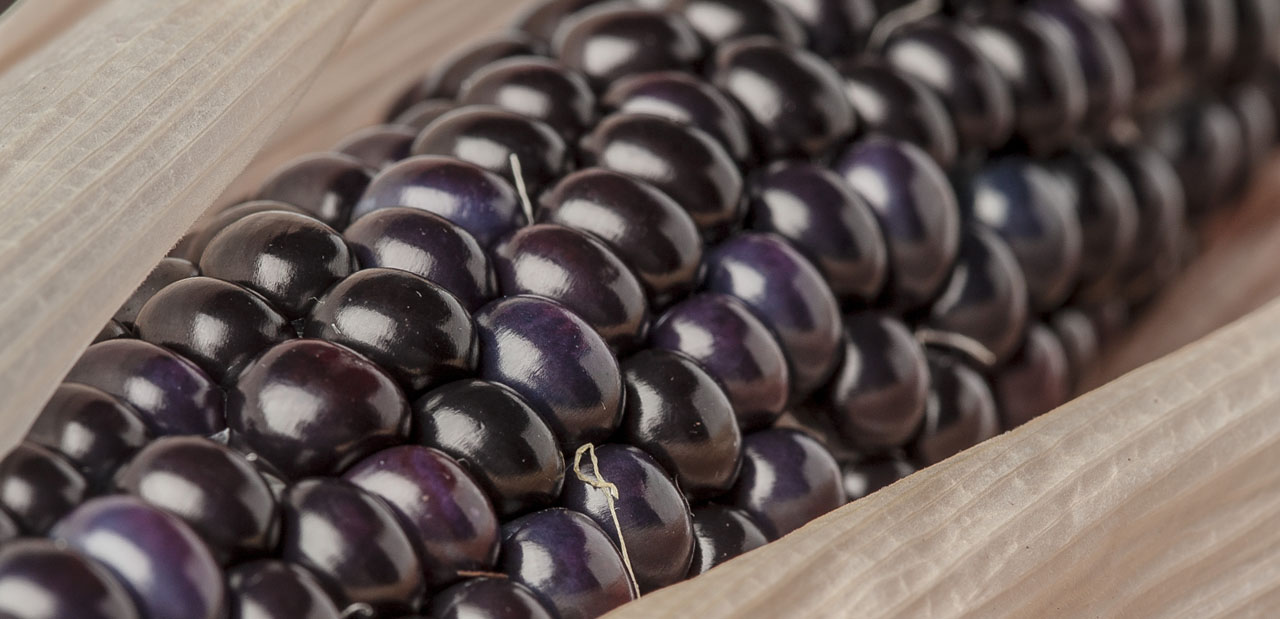 If you've been inside a retail store this past week, you may have noticed fall decorations are out. I stopped and thought it was too early, but in less than a month we will be into September and preparing for fall activities. This means harvest will not only be here soon, but also wheat planting.
With wheat planting being right around the corner, it is a good time to determine how to feed your organic wheat crop to give it a great start. If you are in an area where manure is in short supply, consider applying OMRI-Listed® dry fertilizers. A great combination to consider is The Andersons SmartPhos® DG Natural phosphate blended with Intrepid Trio® potash. I recommend determining rates based off soil tests and working with your trusted advisor from The Andersons to create a fertilizer recommendation that best fits your soil and wheat crop needs. Efficient phosphorus levels in your soil will increase nitrogen use and effectiveness while correct potash levels are associated with decreased lodging and increased moisture.
If you are set-up to run a starter, utilize The Andersons PureStart® liquid starter with Fulvic LQ™. When running a liquid starter program that contains phosphorus with wheat, you will typically see an increase in fall tillers and a reduction in winter kill. Adding Fulvic LQ can help increase root development, as well as increase soil microbe activity in the root zone. I recommend 5 gallons of PureStart with Fulvic LQ at 1 pint in-furrow as a wheat starter program. Please feel free to reach out to your representative from The Andersons or myself with any questions.
---
Sierra Dice is an agronomy consultant and organic account representative for The Andersons Retail Farm Centers. A graduate of Purdue University, Sierra studied agribusiness and agronomy. She has worked in ag retail for 10 years and has responsibility for organic product sales with The Andersons in Ohio, Michigan, and Indiana. If you have questions related to organics, Sierra can be reached at sierra_dice@andersonsinc.com.
© 2022 The Andersons, Inc. All Rights Reserved. SmartPhos is a registered trademark of The Andersons, Inc. PureStart is a registered trademark of The Andersons, Inc. Fulvic LQ is trademark of The Andersons, Inc.