The Andersons Hires Joel Sandock as National Accounts Manager for Specialty Agriculture Business
Posted on November 06, 2019
---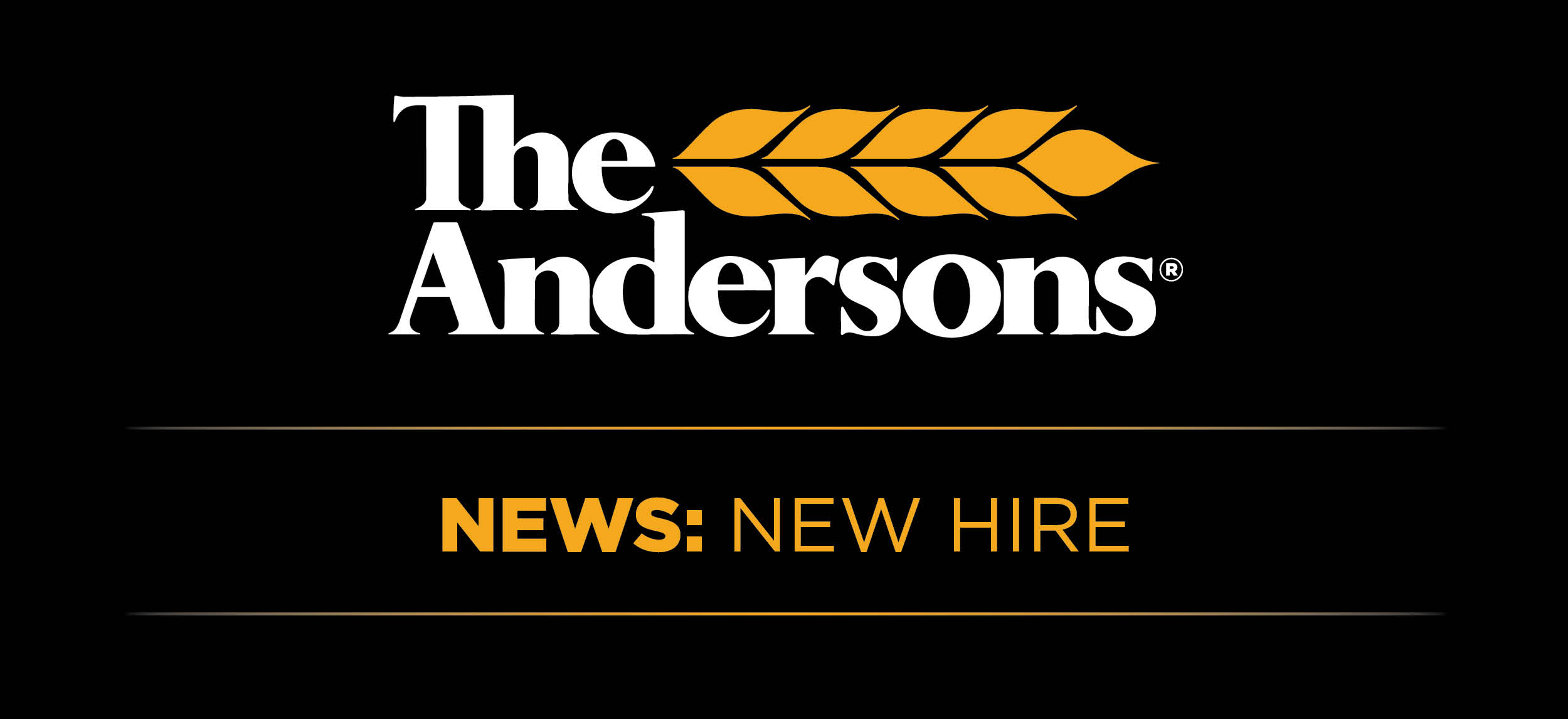 MAUMEE, OHIO, October 31, 2019 – The Andersons, Inc. (Nasdaq: ANDE) announces the addition of Joel Sandock to its Plant Nutrient Group to serve as national accounts manager for the specialty agriculture business.
Sandock brings to The Andersons more than 20 years of experience in the plant nutrient business. He specializes in business development, sales and account management. Most recently, he served as director of strategic partnerships at SynaTek Solutions.
"Joel's background and experience in serving customers and building relationships will be valuable assets for The Andersons and our ag distributor and dealer customers," said Tony Donoho, director, sales specialty nutrients for The Andersons Plant Nutrient Group. "We are excited for him to share his extensive knowledge with our team."
Sandock is a graduate of Purdue University with a Bachelor of Science in Forestry. He resides in Waxhaw, North Carolina, with his wife and children. He can be reached at joel_sandock@andersonsinc.com.
For more information on the company's complete line of specialty agriculture products, visit www.andersonsplantnutrient.com.
© 2019 The Andersons, Inc. All Rights Reserved.