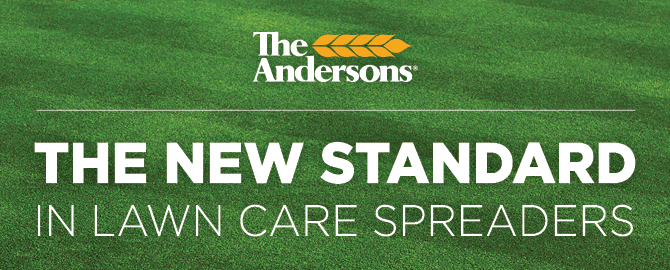 Introducing the LCO-1000™
We're proud to introduce our newest spreader, the LCO-1000. Designed and priced specifically for the LCO market, the LCO-1000 truly represents the new industry standard in lawn care spreaders.
---
OVERVIEW
Product Code: ASPLCO1000
Pallet Count: 8 spreaders/pallet
---
FOR MORE INFORMATION
For additional information including pricing, specs and more, contact your local distributor or Territory Manager from The Andersons.